How the Mentor Program Works
The Challenge and Prize Mentorship Program launched in 2015. It was developed to help advocate for public-sector prize competitions, and to amplify their benefits and positive impact by providing support and expertise to agencies as they design and execute competitions.
Mentors are skilled prize practitioners spanning the spectrum of federal agencies. On a voluntary basis, they offer the benefit of their experience to federal challenge managers in project planning, prize design, marketing and outreach, policy and other areas in the format of one-on-one meetings, calls, training opportunities or speaking engagements at community events.
Additionally, these government civilians participate in an annual strategic planning meeting with the General Service Administration's (GSA) Challenge.gov Program and White House Office of Science and Technology Policy (OSTP) to help set goals and training curricula for the program, and provide user feedback.
Mentors volunteer their time to provide advice and guidance to the federal workforce. They are not full-time employees of GSA or OSTP, and they are able to dedicate a limited number of hours per week in volunteer support. Mentors offer a solid foundation in project research and planning, and can speak to example and case studies; however, federal challenge managers should always consult with their own agencies' acquisition and legal professionals for contractual and legal guidance. Mentors should not be used as substitutes for a dedicated agency challenge manager or appropriate support from an outside contractor or third-party vendor, if needed.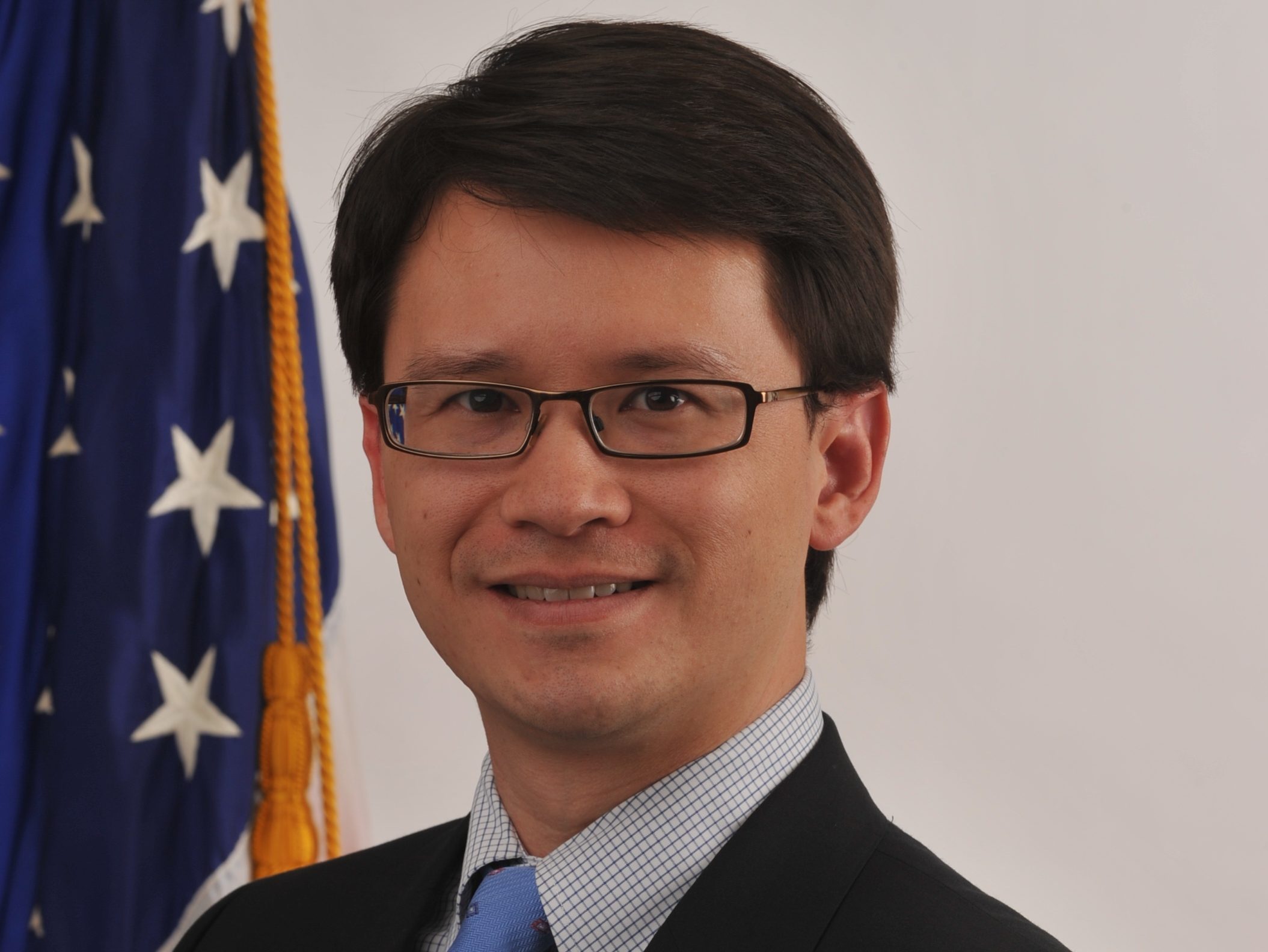 Adam Wong
Senior Innovation Analyst, Office of the National Coordinator for Health IT, Dept. Health and Human Services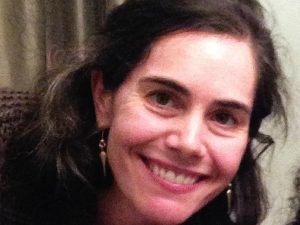 Ami Grace-Tardy
Deputy Assistant General Counsel for Energy Efficiency, U.S. Department of Energy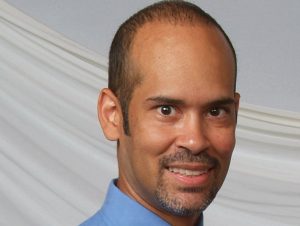 Chad Nelson
Management and Program Analyst, U.S. Food and Drug Administration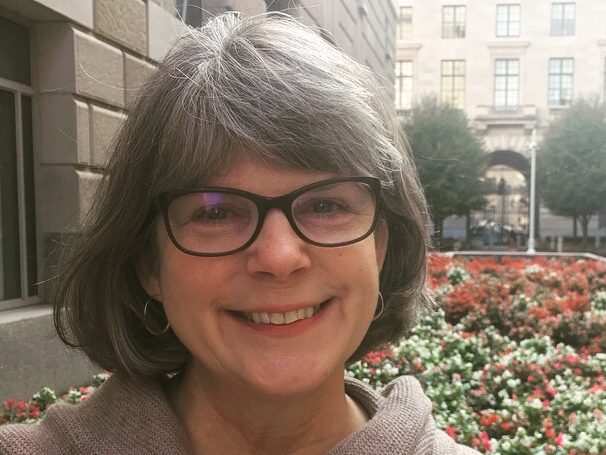 Denice Shaw
Prizes and Challenges Lead, Environmental Protection Agency (EPA)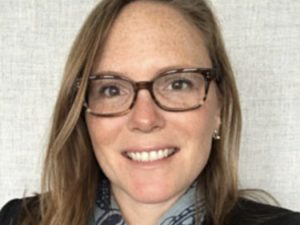 Heather Evans
Sr. Program Analyst, Program Coordination Office, Director's Office, National Institute of Standards and Technology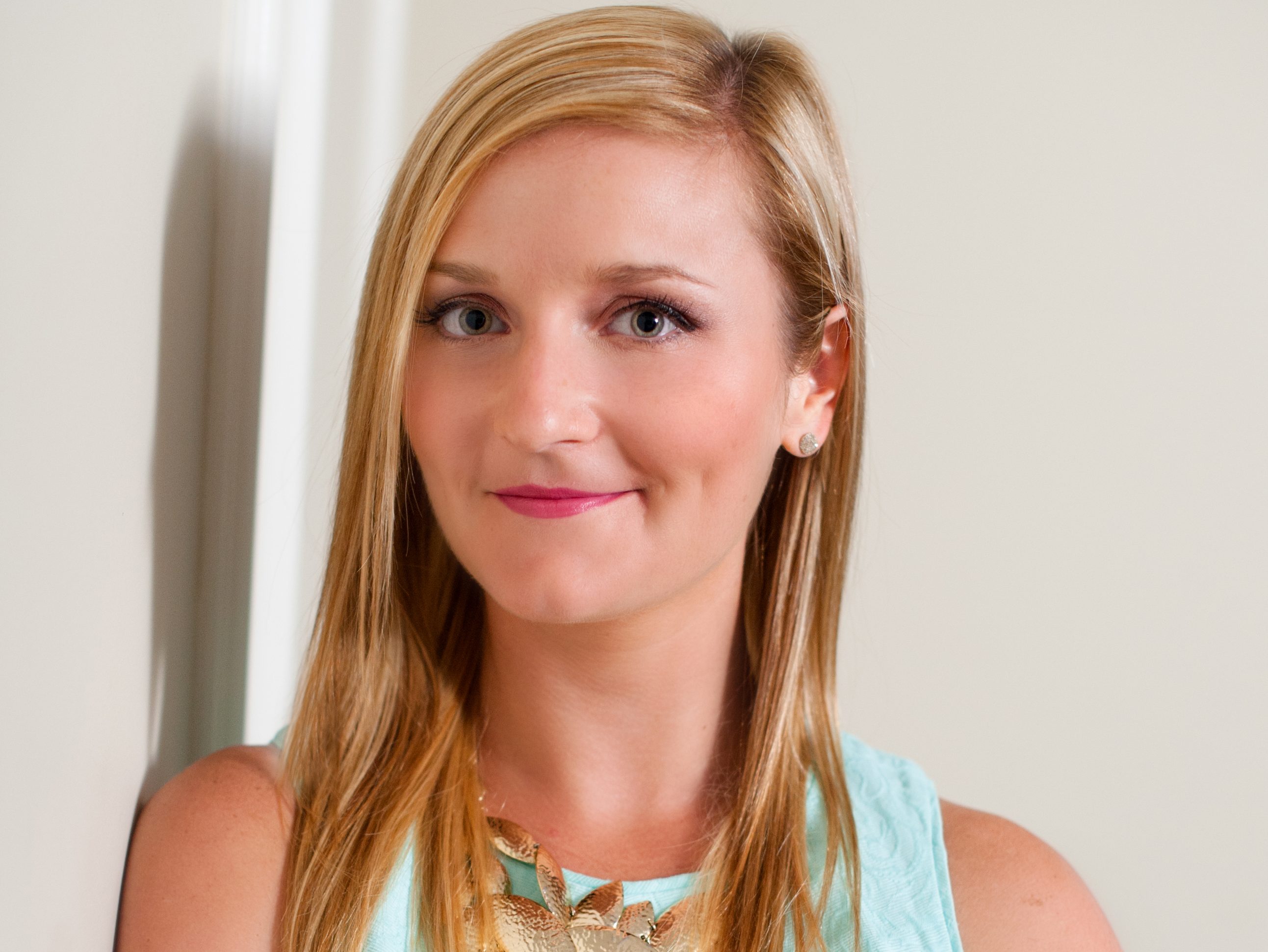 Jenn Gustetic
Small Business Innovative Research (SBIR) Program Executive

Kati Daffan
Attorney Advisor, Chairwoman Edith Ramirez, Federal Trade Commission (FTC)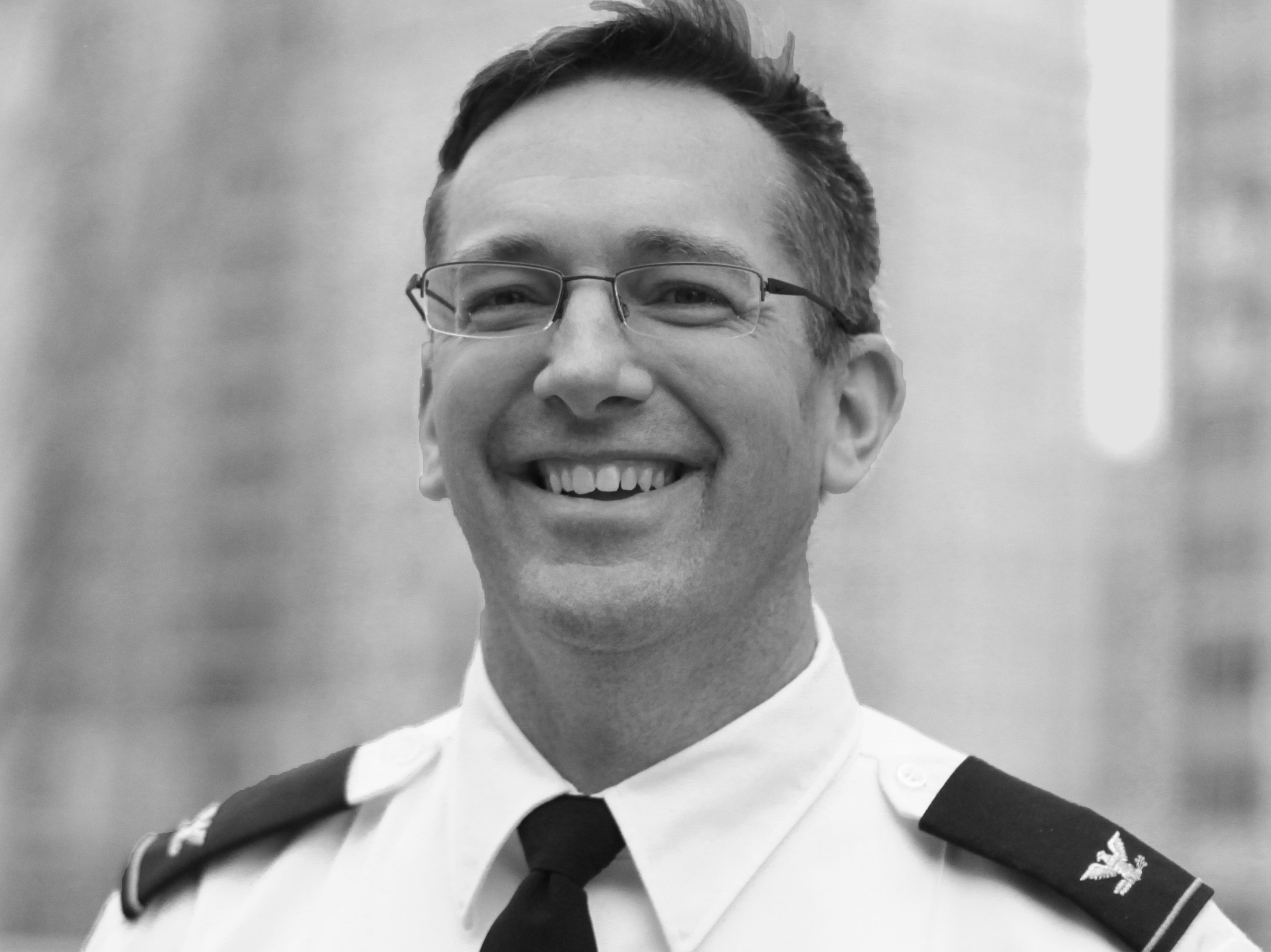 Col Matt Hepburn, MD
Program Manager Biological Technologies Office, Defense Advanced Research Projects Agency (DARPA)
Maurice Kent
Innovation Advisor, U.S. Agency for International Development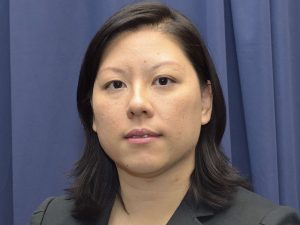 Patty Hsue
Staff Attorney, Division of Marketing Practices, Bureau of Consumer Protection, U.S. Federal Trade Commission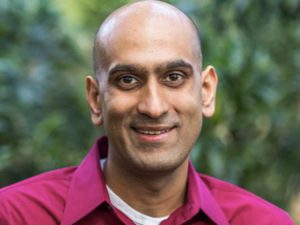 Sandeep Patel
Open Innovation Manager, U.S. Department of Health and Human Services (HHS)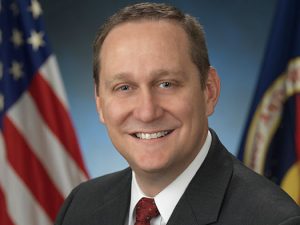 Steve Rader
Deputy Manager, Center of Excellence for Collaborative Innovation, National Aeronautics and Space Administration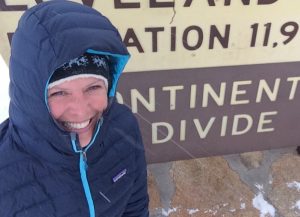 Tammi Marcoullier
Prize Architect, Open Innovation and Crowdsourcing, National Institute of Standards and Technology